BD QUINCKE POINT NEEDLES 18G - 1.2x90 mm pink
BD QUINCKE POINT SPINAL ANESTHESIA NEEDLE - STERILE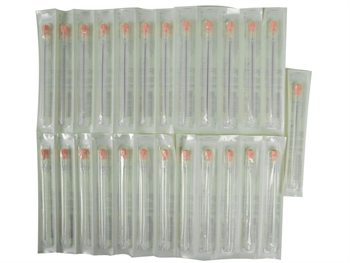 • BD code: 405248
• 18G 3.50 IN 1.2x90 mm - pink

Single use latex free sterile BD quincke point; spinal anesthesia needles.
Multilanguage box and instructions.
BD needles for spinal anesthesia with Quincke tip; sterile, single use, latex free.
Multilingual manual and box. Available in different sizes and colors. Unit of 25 pieces per box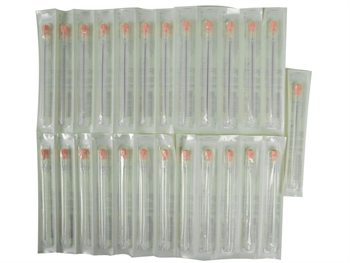 Sizes: 18G, 20G, 22G, 23G, 25G.
     Colors: Orange, Blue, Yellow, Black, Turquoise, Pink
20 other products in the same category:
Customers who bought this product also bought:
No customer reviews for the moment.